Email marketing is an important part of your SaaS marketing strategy. Here are some of the best email marketing software for SaaS companies.
Email is one of the most effective ways to reach your customers and grow your customer base. That's why it's essential to use email marketing tools that are designed specifically for SaaS businesses.
These tools are designed to help you create and send highly-targeted emails to your customers, so they're more likely to engage with your messages and convert into paying customers. They also help you analyze which campaigns are working best, so you can optimize them over time.
HubSpot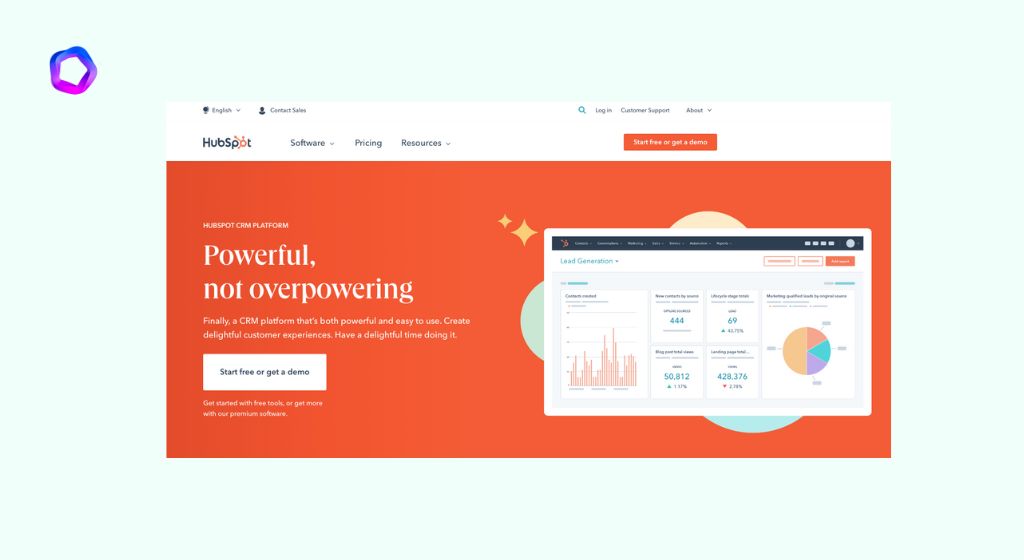 HubSpot is one of the most well-known email marketing software platforms and has been around since 2006. It's designed for both large and small businesses, with a lot of flexibility on how you want to use it. HubSpot boasts some pretty big brands as clients, including Booking.com, Square, and IKEA.
This platform offers a few different ways to send emails:
Klaviyo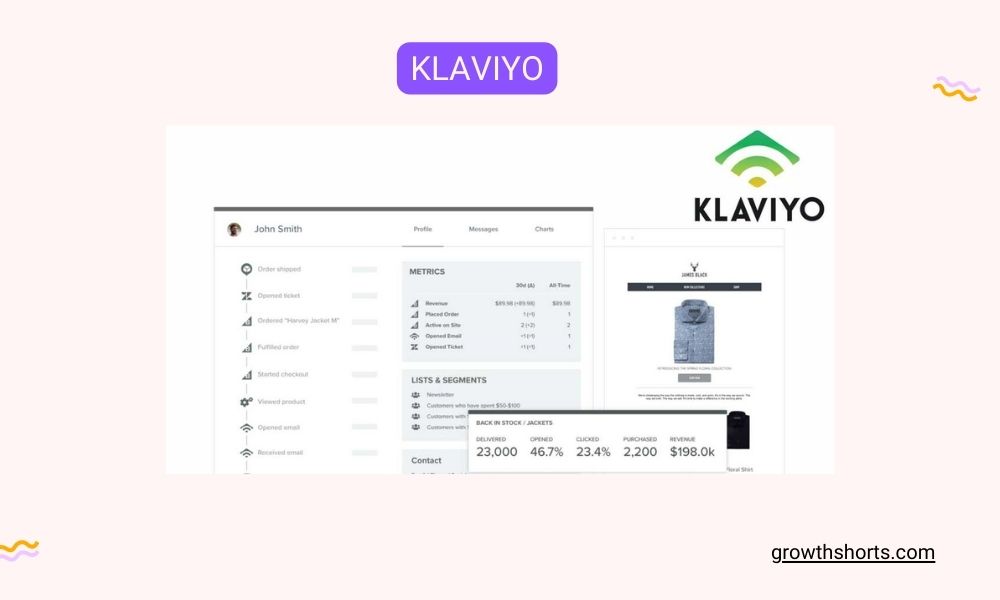 Klaviyo is an email marketing platform for eCommerce companies. Klaviyo offers a free plan, or you can sign up for a free trial of the paid plans. Klaviyo is headquartered in Boston, Massachusetts, and works with all eCommerce platforms.
Mailchimp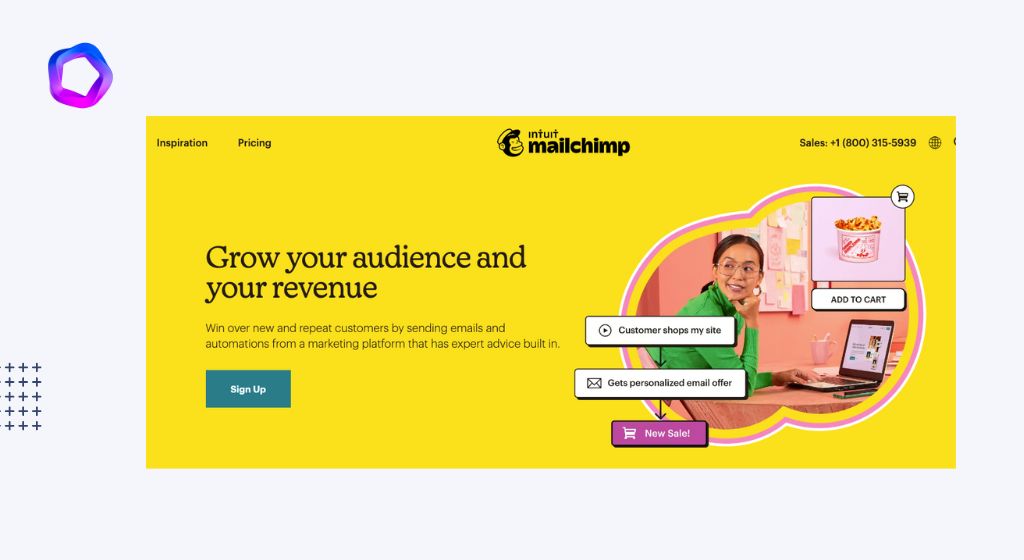 Mailchimp is the most well-known platform on this list. It's a great choice for companies and startups of all shapes and sizes. Some of the best features include:
GetResponse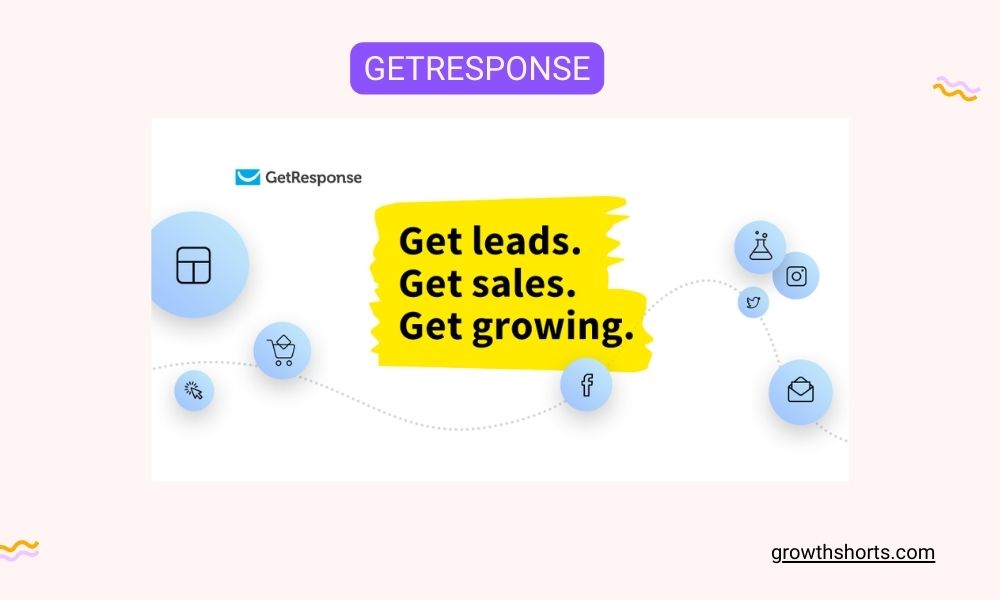 GetResponse is a great option for SaaS companies of all sizes. It's affordable, easy to use, and integrates with many other tools. If you're not sure if email marketing is the right fit for your business, GetResponse offers a 30-day free trial. You can also access a support center and virtual training via their website.
GetResponse offers more than 1,000 creative templates to choose from when designing your emails, making it easy to create professional-looking emails quickly.
The software allows you to send segmented email campaigns based on the behaviors of your subscribers. Using analytics data provided by GetResponse, you can analyze the performance of each campaign in order to determine which methods are most effective at increasing engagement with your content and therefore which strategies you should consider using in future campaigns.
ActiveCampaign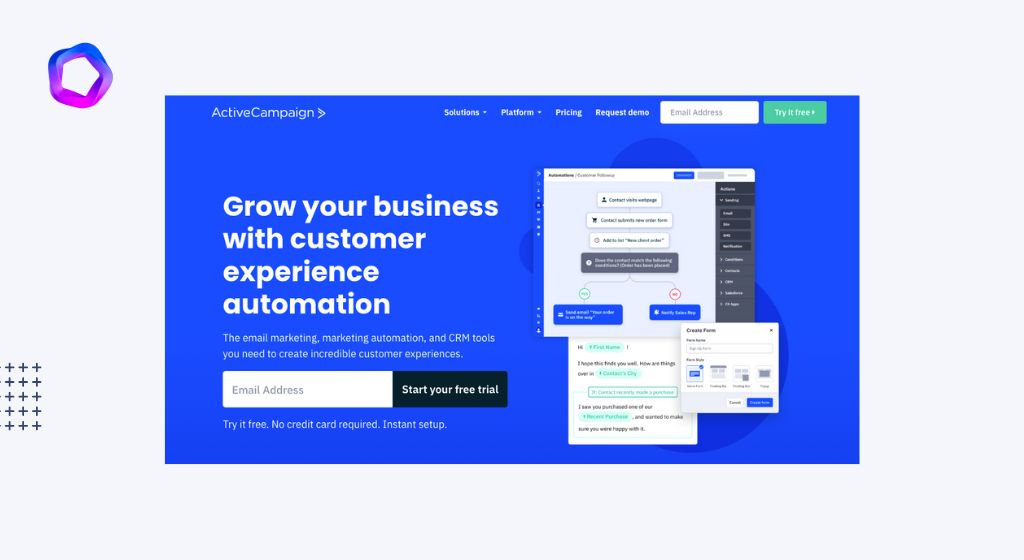 ActiveCampaign is an integrated email marketing, marketing automation, and sales CRM platform.
It offers a visual campaign builder that lets you design email campaigns without needing to know how to code.
The platform also allows you to automate your sales and marketing based on customer behavior.
ActiveCampaign comes with a free plan that includes unlimited contacts, sending up to 2,500 emails per month, and basic reporting functionalities.
Omnisend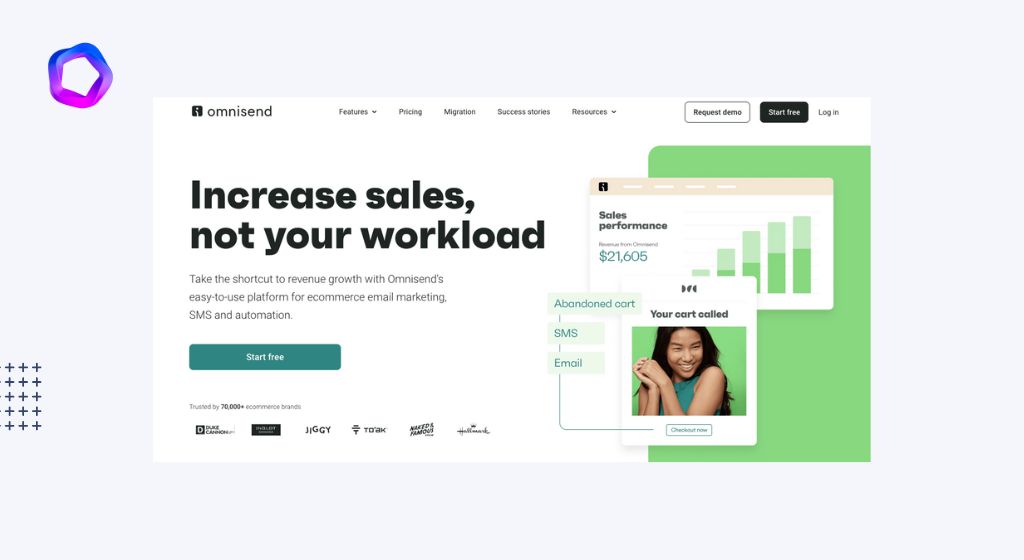 Omnisend is one of the best email marketing software options for eCommerce companies and SaaS businesses that want to take their marketing efforts to the next level.
What sets Omnisend apart from other platforms is that it integrates with over 100 eCommerce platforms (such as Shopify, Magento, WooCommerce, and BigCommerce) and other business tools (such as Google Sheets). This makes marketing campaigns easier to implement at scale.
Additionally, Omnisend allows you to send powerful email automation campaigns (with features such as triggered emails based on customer behavior) that reach customers in a timely way. The platform also provides advanced analytics reporting so you can optimize your campaigns based on performance data.
Campaign Monitor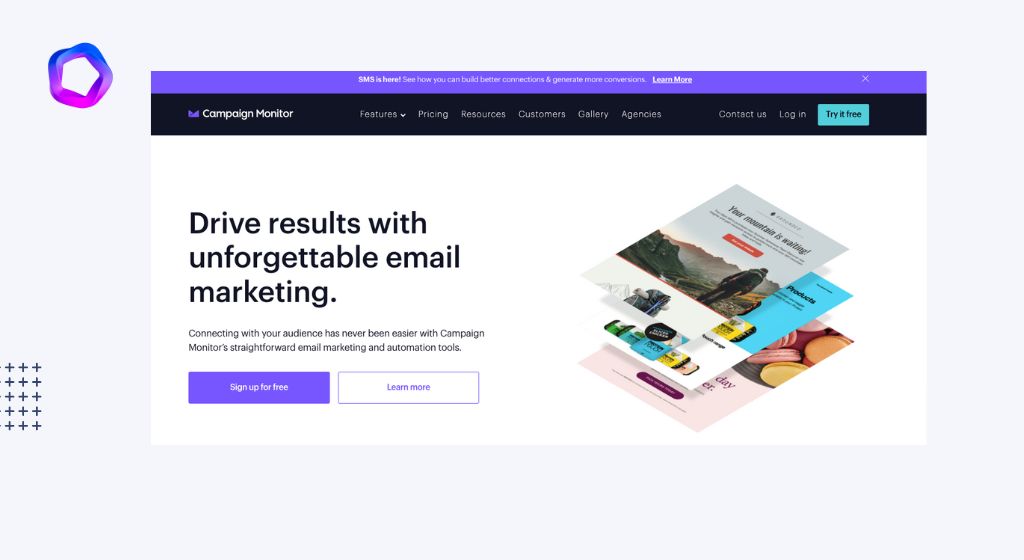 Next up on our list is Campaign Monitor. This email marketing tool is built for SaaS companies of all sizes. It's a good option whether you're just starting out or already have a dedicated customer base.
Campaign Monitor comes with a drag-and-drop builder, so you don't need to be a programmer or designer to create beautiful emails. The software also has advanced features like autoresponders and pre-built reports that make it easy to track how well your campaigns are doing. You can even use Campaign Monitor's surveys and polls feature to gather feedback from your customers about your products and services.
MailerLite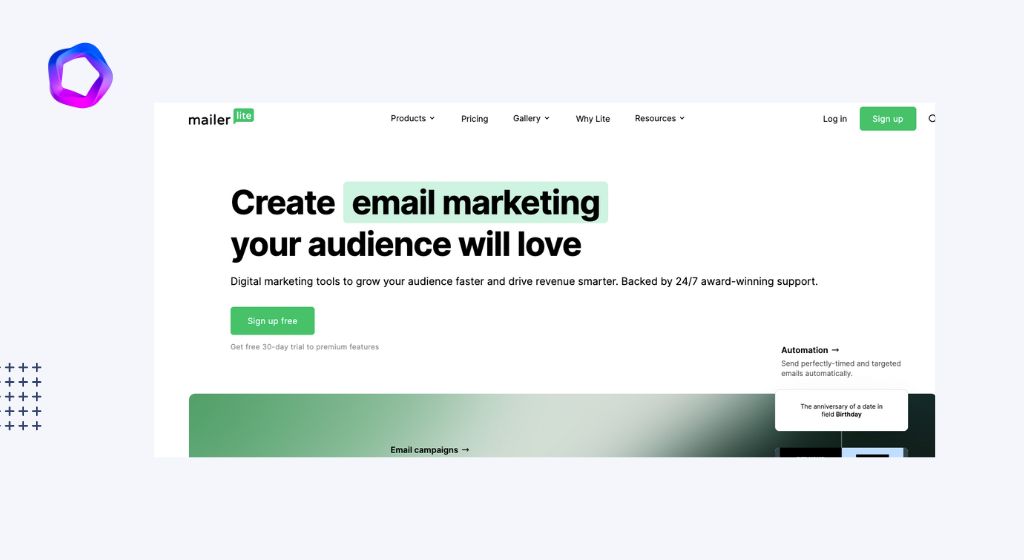 MailerLite offers a free plan for email lists with up to 1,000 subscribers. Though the MailerLite interface is browser-based (if you want your software to be available offline), it's intuitive and easy to use. It has a drag and drops editor that makes designing emails a breeze. The visual campaign builder lets you see from the get-go how your email will look, which is great for those who prefer not to lay out emails piece by piece.