Growth Shorts Press Kit
👋 Finding the right marketing tool and guides can be time-consuming and tedious. Many of these can cost thousands of dollars and some are so complicated no one knows how to use them.
Growthshorts is a free comprehensive marketing tool dashboard. We've included our favorite marketing tools on the app, but we are keeping it open to marketers and entrepreneurs who want to publish their own tools.
Growthshorts is a single view of all marketing tools and resources that you need to automate your daily workflow. We've combined hundreds of best-in-class tools into one tool, making it easy to find the most relevant information.
Key features
🥳 To try it yourself, use these URLs: https://app.growthshorts.com
Logo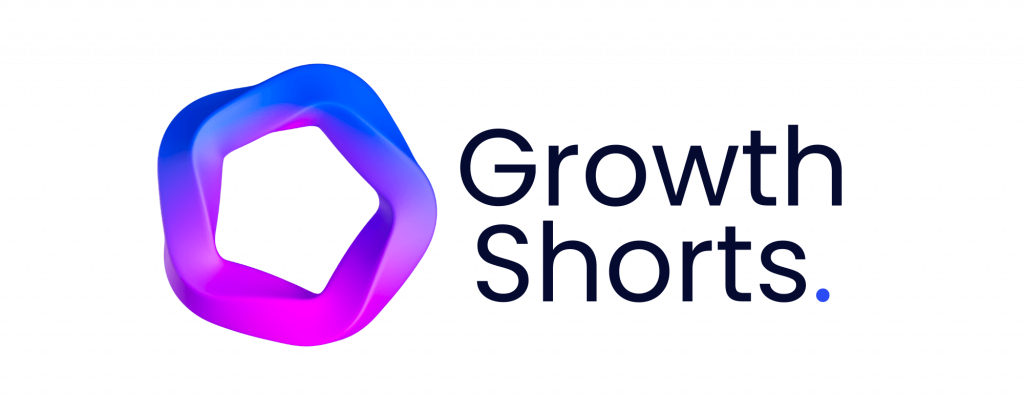 User quotes
Contact
📧 hello@growthshorts.com