If you're looking to learn everything about eCommerce marketing funnels, then this is the article for you. We'll start with the basics of what it is and why it's important, and then dive into how to set up your first funnel.
In the world of marketing, a funnel is an image that helps visualize how many people start out at the top of your marketing campaign, and how many people make it all the way to the bottom and become customers. It's called a "funnel" because you can think of it as narrowing down from the wide end (where everybody starts) to the narrow end where only a handful of people make it through.
The eCommerce marketing funnel is a way of measuring the customer acquisition process. It tracks and quantifies behavior over time—from initial awareness to eventual conversion to long-term retention (and beyond).
Many initiatives, from content marketing to social media engagement to paid search, can be measured in terms of the funnel. The key is knowing which stages you're targeting with each specific tactic, and how that tactic helps users advance from one stage to another.
Ecommerce Marketing Funnel ToC
Recommended read
Why eCommerce funnel is important?
---
The eCommerce funnel helps you to drive more sales, understand your customers better and increase your customer lifetime value. We've put together these six steps for you so that you can make sure all your customers are making it through your eCommerce sales funnel and into the checkout.
There are three main benefits of optimizing the eCommerce sales funnel:
To find new customers
Increase the number of repeat customers
Increase their spending too.
4 Stages of an Ecommerce Sales Funnel
---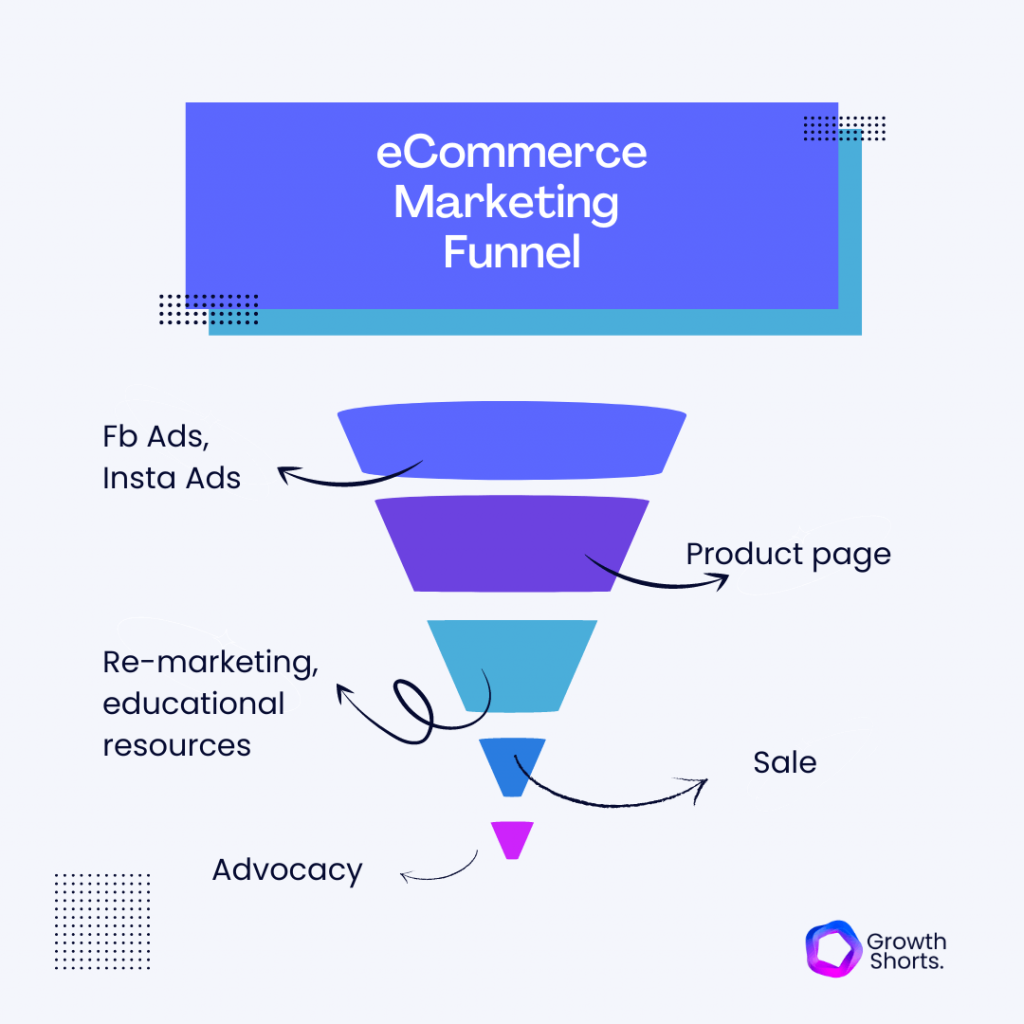 Awareness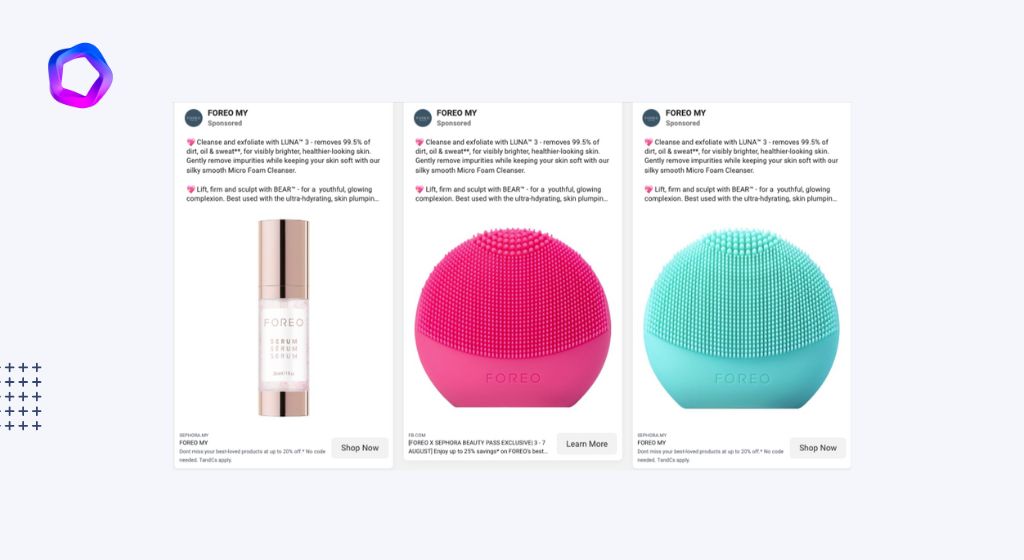 The awareness stage is where you create brand visibility and build credibility with your target audience. In general, if they don't know who you are, or what you offer, they won't buy from you. So it's important to start building relationships early on.
There are three main metrics used to measure awareness: reach, impressions, and frequency.
Reach measures the number of unique people who have seen your ad at least once during a set period of time (e.g., within the last month).
Impressions count how many times your ad has been viewed by everyone in that audience over that same time period (e.g., within the last month).
Frequency calculates how many times an average person in that group has seen your ad during a given time period (e.g., within the last 30 days).
Consideration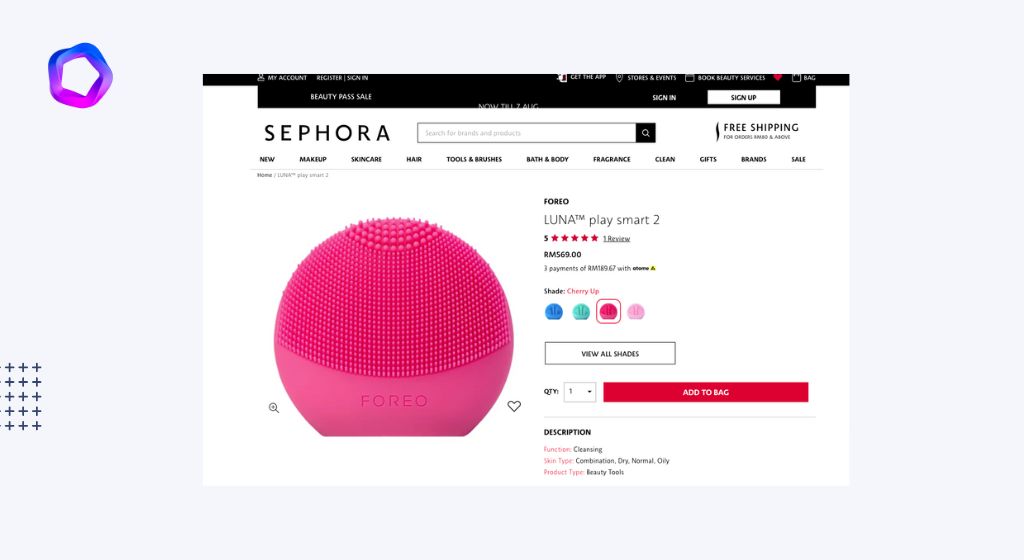 Consideration is the stage where customers become aware of your business and products. It's also the ideal time to start a relationship with your customer by capturing their email address.
You want to reach out to potential customers at this stage when they are researching solutions to solve a problem. You can do this by blogging about topics related to your brand or product, sharing educational resources via email, or through paid advertising on social media.
Conversion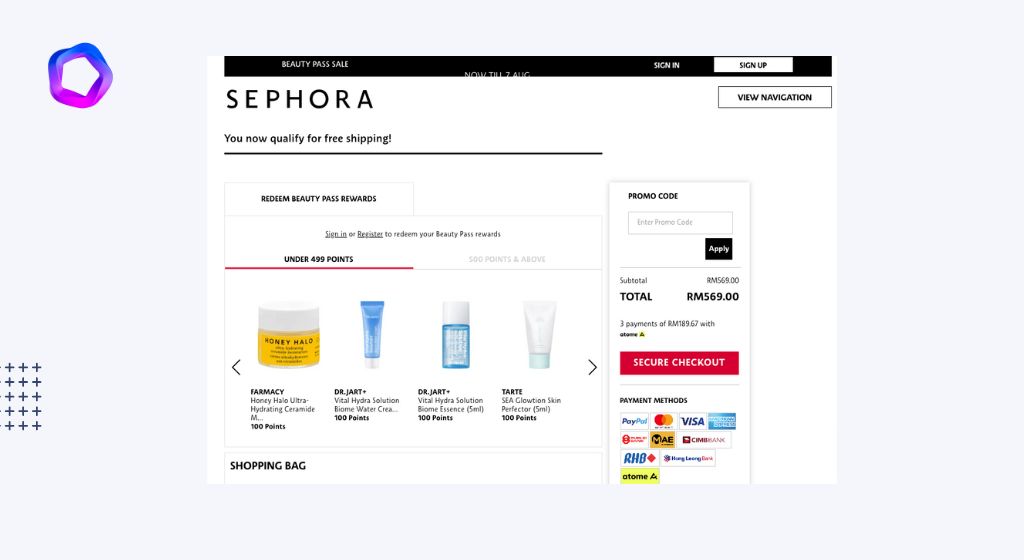 Loyalty and Advocacy
Once you've achieved a base of satisfied customers, it's time to work on loyalty and advocacy. This is an important step of the sales funnel because your customers are now brand ambassadors, and can help you grow your business through repeat purchases and referrals. In this stage, you should communicate with your customers to keep them feeling engaged with your product/service.
Repeat purchases require after-sales communication like follow-up emails or texts that include links to other products or services they may enjoy based on their previous purchases. Sending out newsletters that feature new content from your blog or links to recent press about your company are also great retention strategies because they show you value engaging with existing customers as much as attracting new ones. By incorporating automated messaging into these communications, you aren't wasting time manually reaching out every time there's news from your company—you're simply keeping people in the loop so they'll continue purchasing from you!
Best practices For your eCommerce Sales Funnel
---
​​Ecommerce marketing is a combination of all the different strategies you can use to drive traffic to your site and make sales. Your eCommerce marketing funnel will depend on your specific business, but there are some general concepts that apply to all eCommerce businesses.
Use your homepage to drive traffic.
Use your homepage to drive traffic to your website.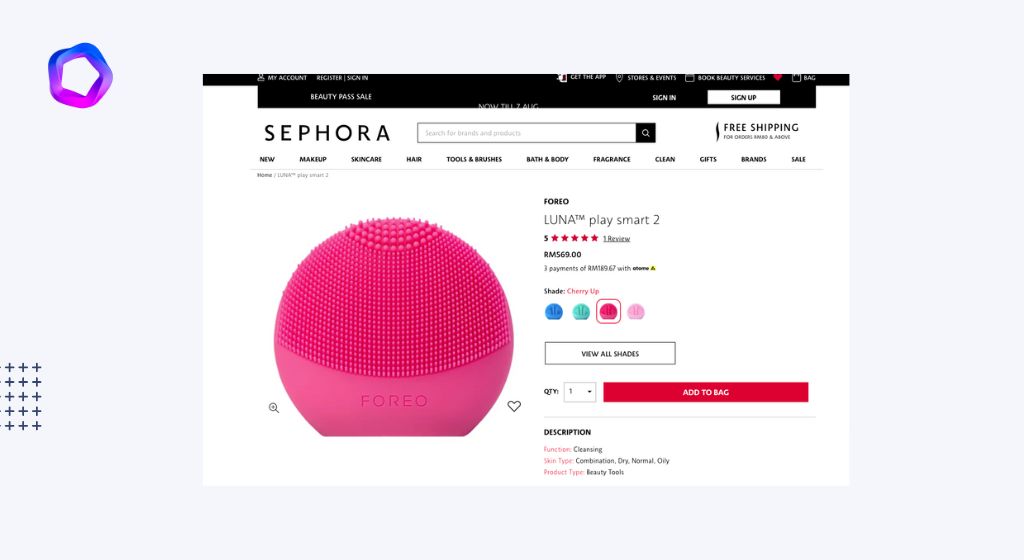 Make your site easy to navigate.
One of the most important things you can do to boost the effectiveness of your site is to make it easy to navigate. The easier it is for visitors to find what they're looking for, the more likely they are going to convert.
Make your product pages pop.
You can have a beautiful website and great content, but if your product pages aren't optimized for conversion, then you won't see much success. Here are some tips to make sure that your product pages pop:
A/B test landing pages.
Test different landing pages for effectiveness and optimize your site for conversion (i.e., making people buy!).
After visitors come to your site through ads or social media channels, do they actually buy? If not, what can you change about the page—the messaging or images—to get them over the hump? A/B testing will help you identify which approach works best for certain segments of your audience.
You can also adjust pricing based on data from Google Analytics or from a CRM like HubSpot or SalesforceIQ that uses AI to analyze anonymous data from various sources
Encourage sales with promotions and discounts.
Discounts can be used to encourage sales, repeat sales, and referrals. Use discount codes in your email marketing campaigns to incentivize people to buy from you on their next purchase with you.
You can also use them as a way to entice current customers into returning or sharing your store with friends.
Introducing your product on social media
Promoting your product on social media. You can use Facebook, Twitter, Instagram, or Pinterest to post about your product and give people an opportunity to buy it.
The key is to post regularly. Don't just post once a week and then forget about it—keep posting! People who follow your company will expect to see new content from them, so if you don't, they might get bored and move on.
But what should you post? You can put up links to blog posts or other articles or tutorials related to the product, but one of the most effective things you can do is show off the product in action! If you're selling a makeup brush set, for example, take pictures of models using it. Show what different looks can be achieved with this brush set by itself or with other products.
You can also encourage people to tag themselves in photos using your products if they try out something new and want feedback from friends and family members who follow them online.
Sending promotional emails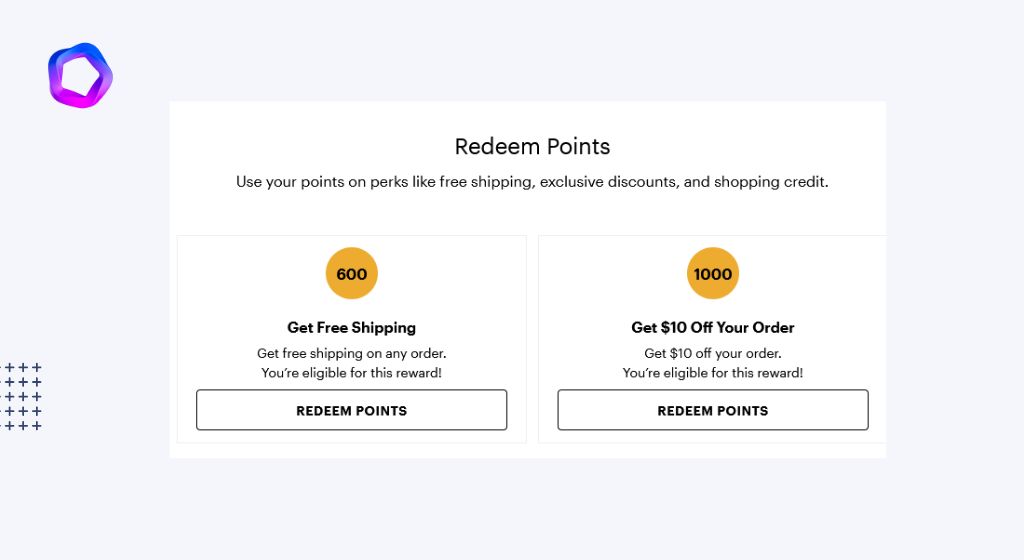 Email marketing is one of the most powerful marketing tools you can use with your eCommerce store. It can help you to maintain relationships with your customers and drive them back to your site, increasing the chances that they will make a purchase.
When it comes to email marketing, it's important that you maintain a healthy balance between promotional emails and informational emails. Sending too many promotional emails can turn people off from your company and cause them to unsubscribe from your list, but sending too few promotional emails may not help to achieve your sales goals.
You should send out weekly newsletters containing valuable information at a minimum so that you can keep in touch with subscribers and remain top of mind for them when it comes time for them to buy from an online store.
In addition to these informational newsletters, you should also consider sending out promotional emails on occasion as well. These types of emails will remind customers about the products or services available on your online store, hopefully driving more sales for you over time.
Develop a customer retention strategy.
To build a solid, long-lasting business, you'll want to keep your customers around for the long haul.
A customer retention strategy is one of the most effective ways to do this. In fact, it's estimated that every dollar spent on customer retention can bring in up to $30 in revenue! This can be achieved through any number of tactics:
Reaching out to customers after a sale
This is a great opportunity to drive repeat business as well as get feedback on your product/service. You can send an email, which is the easiest and quickest option. Or you can send a physical card or even gift them with a small item related to their purchase.
This could be something simple like a thank you card, or something more elaborate like some branded swag (like stickers or pins) that they can put on their laptop, fridge or water bottle etc.
You could also go all out and send them a gift basket full of goodies based on what they bought! Just remember that sending something of value will help remind them of how much you care about their satisfaction and how good it felt when they first received your product/service!