There are a lot of different types of landing pages out there, and they all have different uses. You might be using them for lead generation, for example, or maybe you're using them for customer support. Either way, it's important that you get everything right—you don't want to put up a landing page that doesn't convert well!
That's where these tools come in: they'll help you make sure that your landing pages are as effective as possible. We've got 10 of them listed below:
Landing Page Tools ToC
Instapage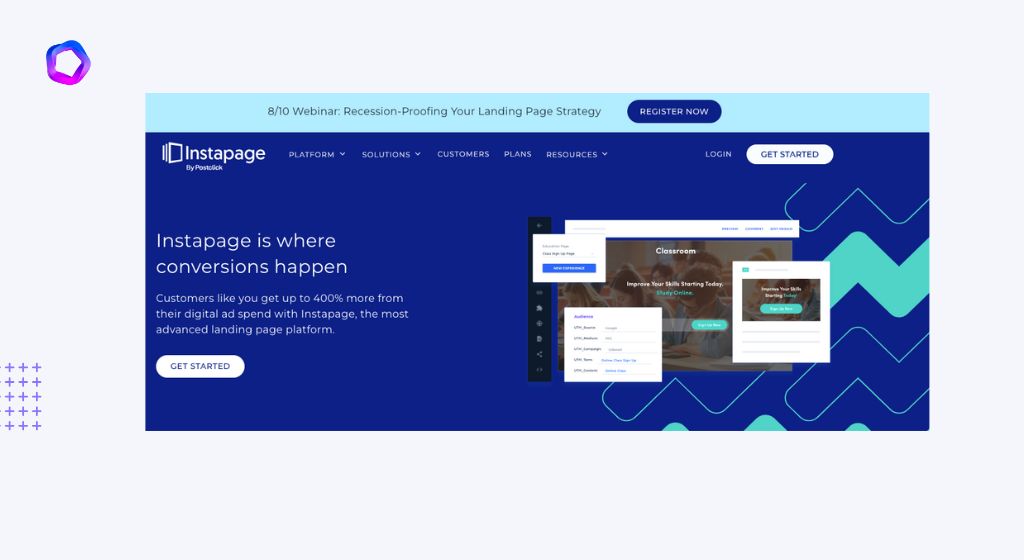 Instapage is an online tool that allows you to build a landing page in minutes. It's simple to use, with a drag-and-drop interface and tons of templates to choose from. Instapage's platform includes a lot of tools for building your page, including fonts, images, buttons and more. The coolest thing about Instapage is its A/B testing tool: It can create multiple versions of your landing page so you can figure out which one works best for you!
Unbounce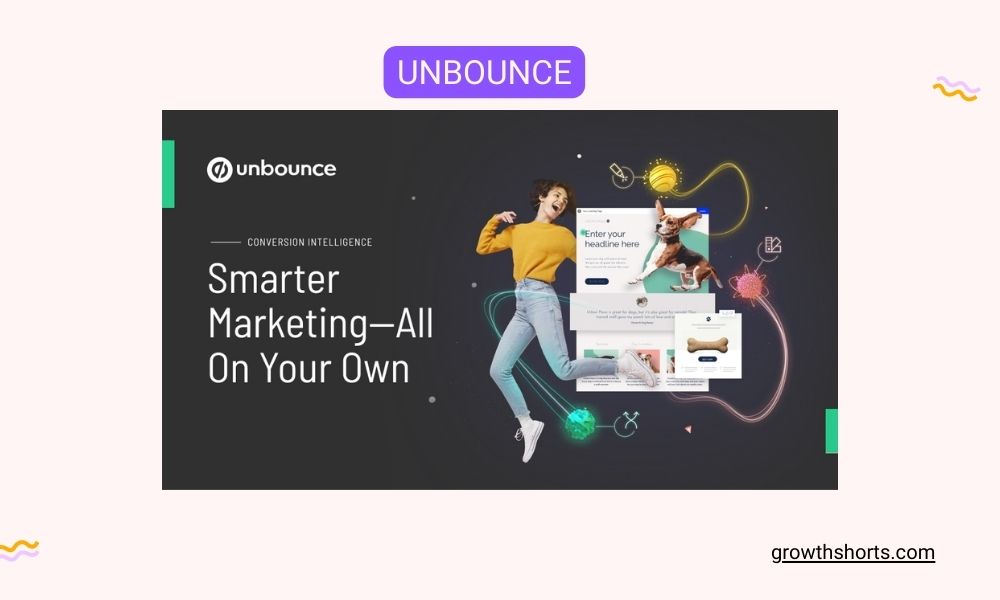 Unbounce is a tool that lets you build landing pages without having to code—even if you are not a developer. It offers more than 80 templates and allows you to customize your page with its drag-and-drop editor. Unbouce also offers several other tools, such as dynamic text replacement (DTR). DTR lets you change your copy depending on the keywords users use on search engines, so they always land on the right page.
You can try Unbounce for free for 30 days, and then it costs $79 per month.
Leadpages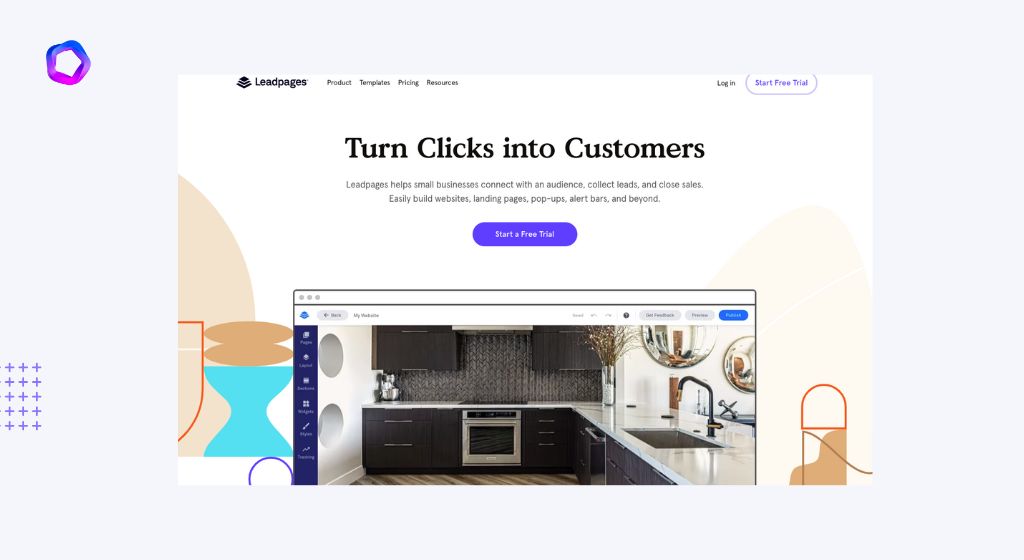 Leadpages is a tool that was built with one goal in mind: generating leads. This tool allows you to create landing pages, alert bars, pop-ups and alerts in the fastest way possible. It comes with over 150 beautiful templates that are mobile responsive, which means your visitors will be able to view your landing page just as beautifully on their phone as it would appear on desktop.
If you're looking for a simple drag-and-drop page builder that's geared toward marketers (not developers), Leadpages is the tool for you. To start using this service, all you need to do is paste the Leadpage WordPress plugin code into your website's header or footer. Once it's set up, you'll be able to quickly create and publish new landing pages from within your WordPress dashboard without ever leaving your site.
KickoffLabs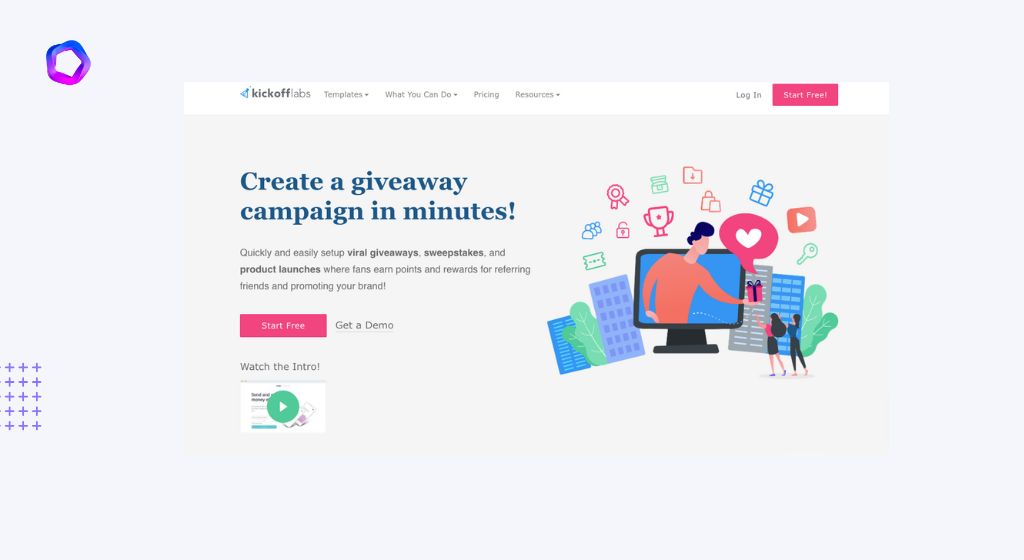 KickoffLabs is a landing page tool that offers a variety of features to help you save your conversion rates. Its features include:
The best part is that KickoffLabs is free to use.
OptimizePress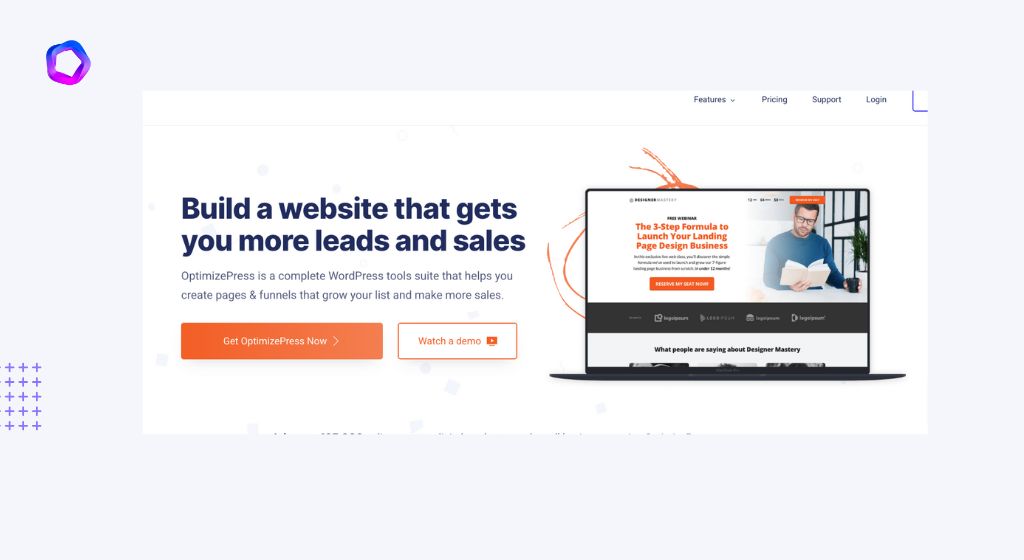 With OptimizePress, you can create landing pages and sales pages on your website that are optimized to convert visitors into leads. This is a WordPress plugin that provides you with an easy-to-use drag and drop page builder, as well as more than 30 templates for your web pages.
It also has a membership site builder that allows you to create different levels of access for members to your site. You can also add in the blog feature if you want to use it as part of your website. The biggest benefit of OptimizePress is its integration with all major email services such as Infusionsoft and MailChimp.
Lander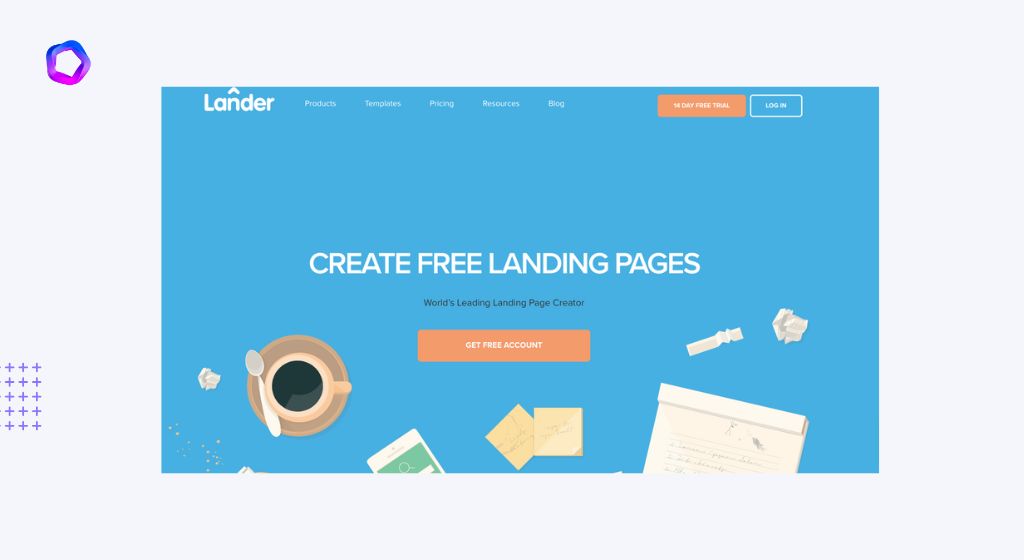 Lander is a simple way to create and then publish landing pages on the web. The drag-and-drop editor makes it easy for you to design the page, but it doesn't let you dig into the code like Instapage does.
In just a few steps, Lander lets you add your company logo, colors and fonts, and most importantly your images. In addition to that they also provide some great templates that give you some beautiful designs to choose from as well.
Launchrock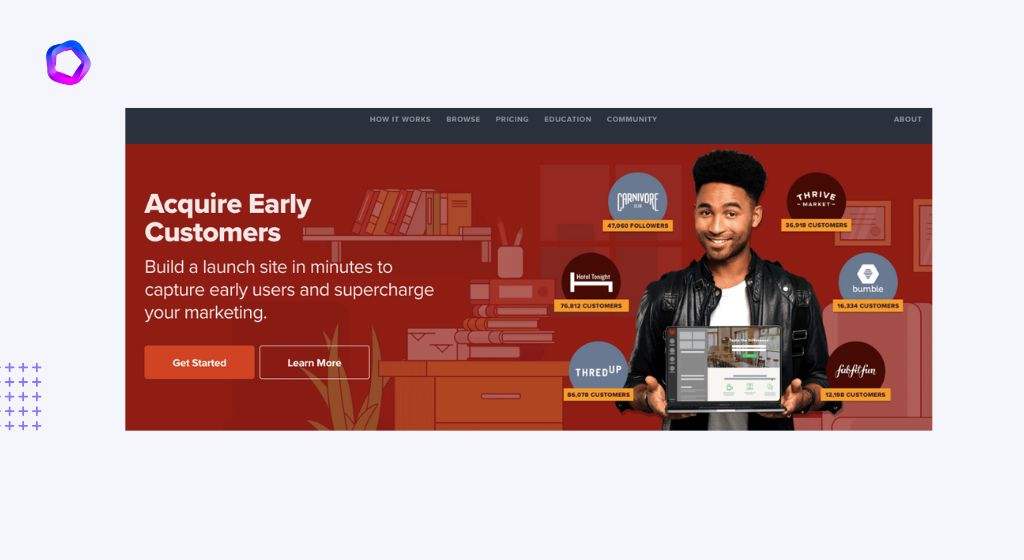 Launchrock is a tool that will help you get your product out the door. You can create landing pages, collect email addresses and pre-launch your products. The tool also helps you build a community of users as you work on your product. Users can invite their friends, which will in turn help increase user engagement and make more people aware of your product. A free version is available for those who are just launching their products.
Pagewiz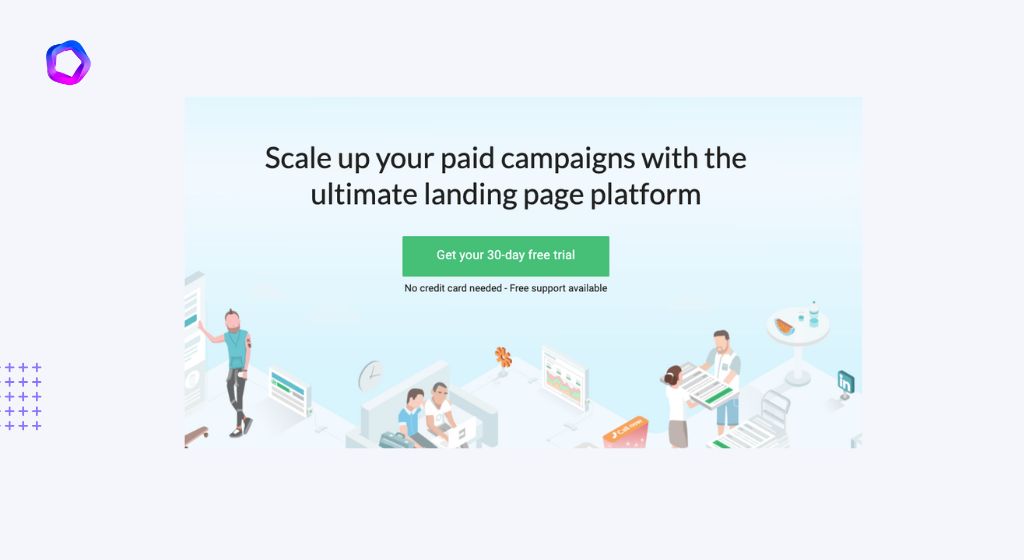 SqueezeMatic
SqueezeMatic is a really good tool for creating landing pages, and here's why:
You can try this tool with its free trial.
Landingi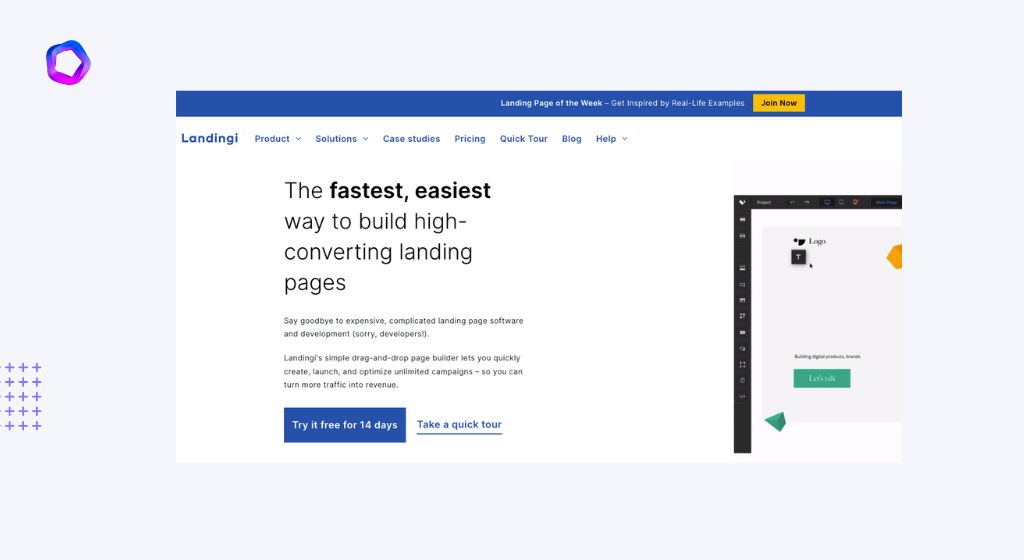 Landingi is a leading landing page creation tool. It comes with a huge number of advanced features, but it is still very user-friendly and easy to use. Landingi makes it easy for you to create landing pages for your website in only a few minutes! It offers many templates that can be customized according to your needs.
If you have errors on your page or problems with it, one of these tools can help.
Lingo to go over your copy for clarity
Woorank to analyze the conversion rate of a landing page and provide a marketing checklist
Webpagefx to tell you what's wrong behind the scenes with html code
W3c validation service to check HTML pages for conformance to W3C standards