Get Inside the Marketing Funnel of Hyper-Growth Brands like Nike, Burberry

and Many More.
Biteable growth marketing lessons – We'll show you how the big brands do it
Unpacking
Marketing
Funnels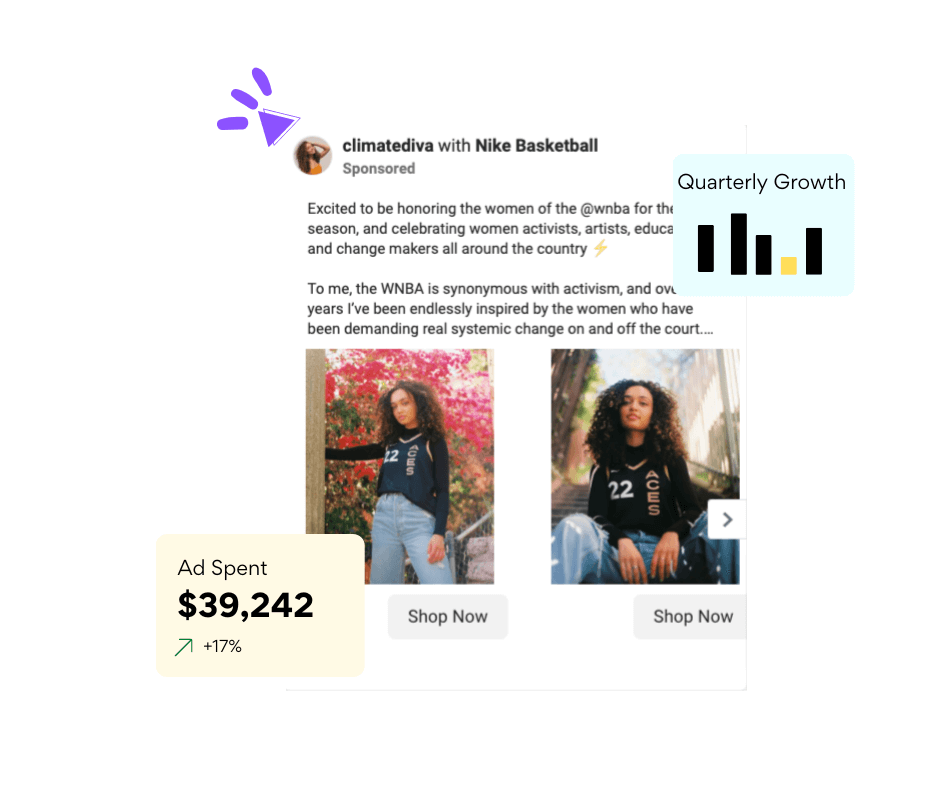 Acquisition Strategies of Brands
Do you want to know how top brands like Nike, Hubspot, and Sephora are winning at customer acquisition? Well, we've compiled some of the most successful customer acquisition examples from leading brands like  Nike, Hubspot, Sephora , etc. See what they did right—and how you can apply those ideas to your own marketing strategy. Activation Phase - The Aha-Moment
Customer activation is a crucial part of every SaaS or non-SaaS business, but it can be hard to know where to start.
We've pulled together some customer activation examples from leading brands like Asana, Canva, Nike, and more so you can learn from their successes and avoid any missteps along the way.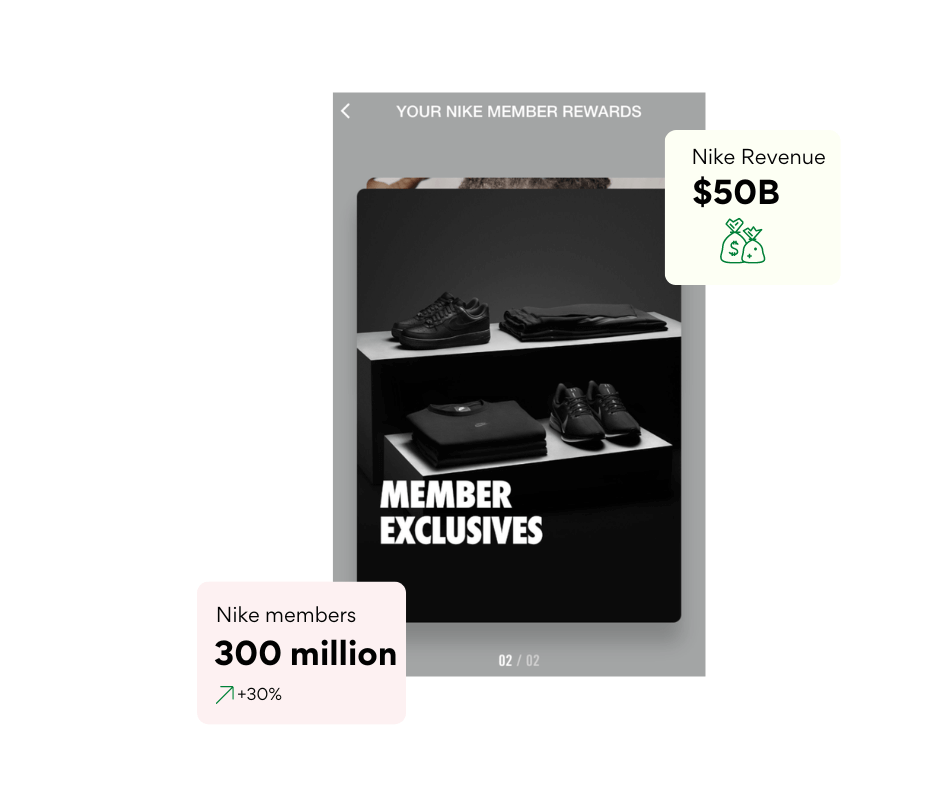 Revenue Per User: How do Brands Retain Customers?
We bring you bite-size stories of the most innovative ways startups and brands are retaining their customers. Learn how they use loyalty programs, personalization, automation etc. to keep their users coming back for more!
Get Inspired by Great Referral Examples
You know what they say, imitation is the sincerest form of flattery.
That's why we've put together this list of real-life referral examples from some of the most successful businesses out there. So you can learn from their successes, and try out some new strategies in your own business!
From how brands grew by asking for referrals to how they increased their revenue, we have covered it all!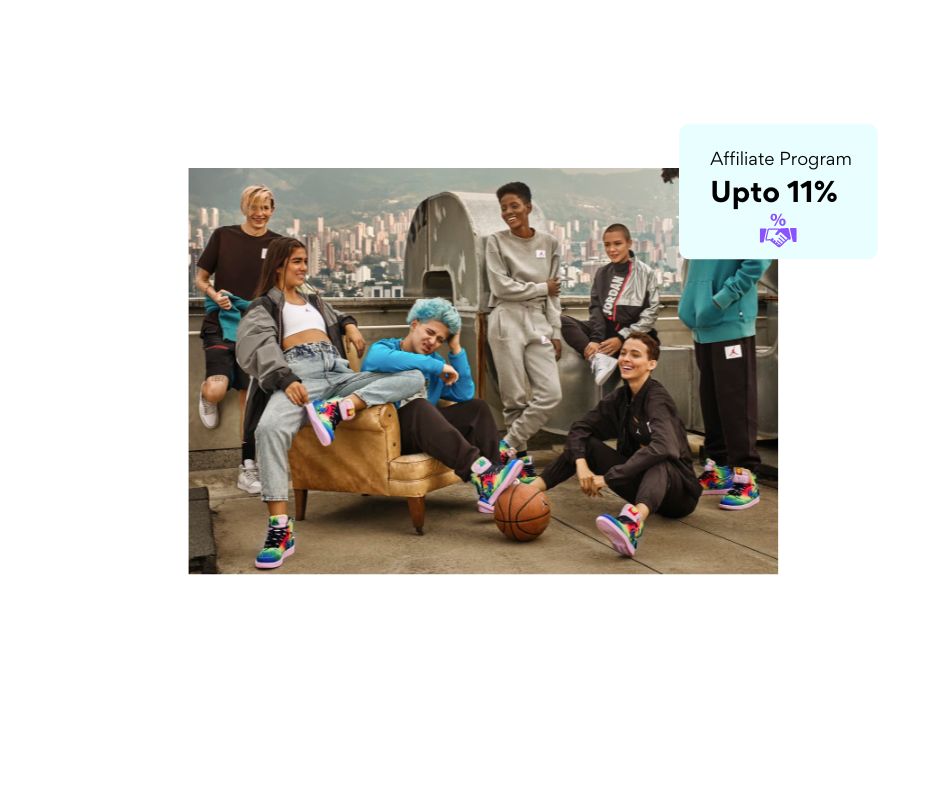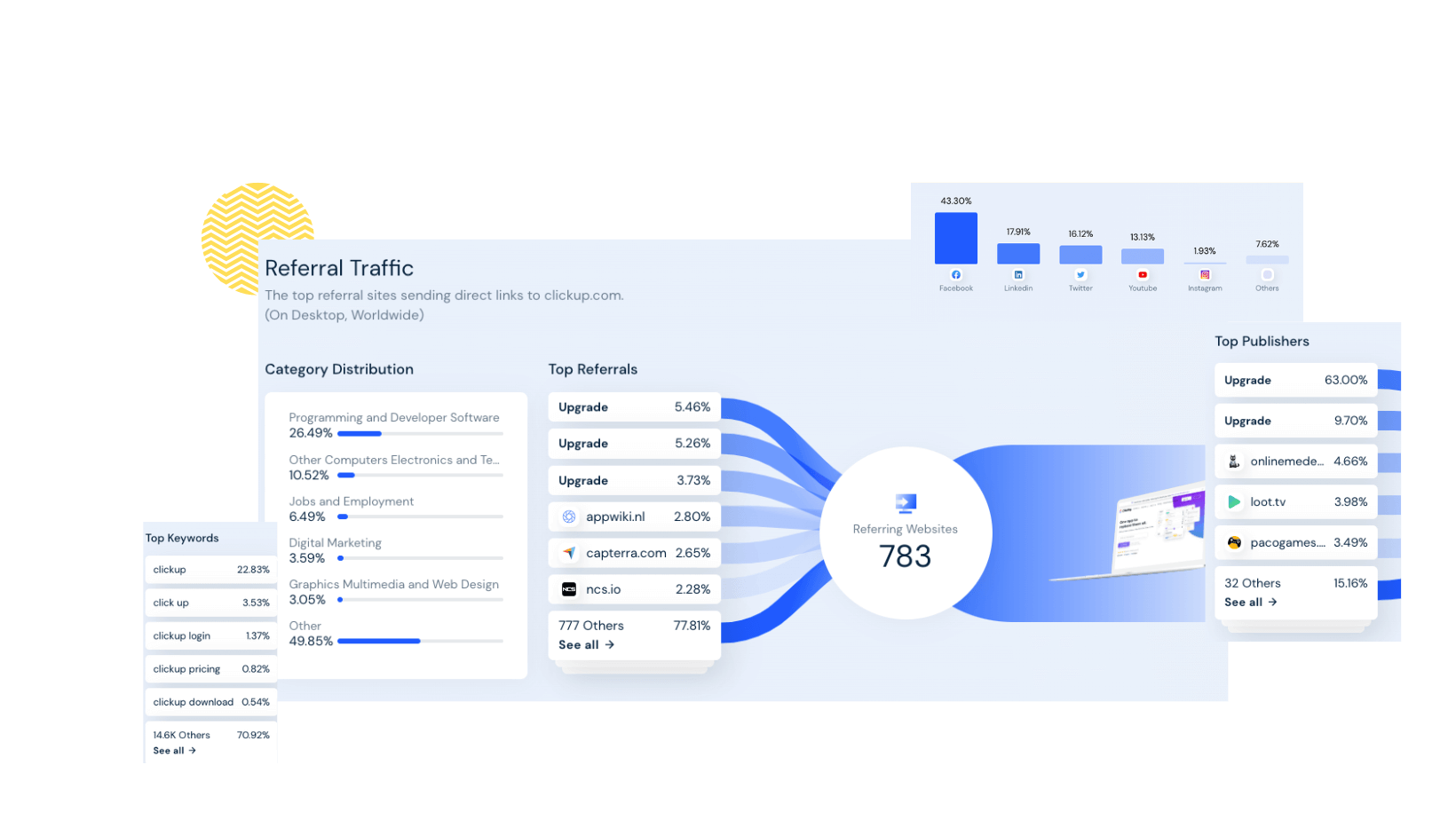 Data, insights, and inspiration to make marketing work better
Imagine a world where you're able to see exactly which keywords brands are ranking for, their top referral sources, most engaged social channels, publishers etc.
Now imagine that all of this data is available to you in one place, so that you can quickly identify trends and make informed decisions about what content will perform best for your brand, and how to optimize your website for search engines.
Discover the Marketing Tech Stack Used by
Brands
to Drive Growth

I liked the Growth Shorts because it explains and teaches people how to grow their companies. It does this by giving you a solid understanding of what's needed to attain rapid growth and then follows that up with a straightforward framework tool, step-by-step guides that can be immediately implemented in your company regardless of your industry.

I've been a fan of Growth Shorts, but I've never been as excited about it as I am right now. For starters, it's finally in a place where you can actually get tactical advice—instead of just reading through blog posts and feeling like you'll never be able to implement any of it.

If you're an entrepreneur, you need to check out this platform. It's a must-have for anyone who wants to get ahead in business. The content is well-written and full of useful information. I highly recommend it!
Frequently Asked Questions
Become a super-hero marketer with Growthshorts
Join over 1000+ Growth marketers like you
Already a member?
Sign in.