A Curated Toolbox for Modern
Marketers &
Entrepreneurs
Growthshorts is made for marketers, by marketers. 
It is a product of years of honing our craft and creating an arsenal of marketing tools & resources.

Already using growthshorts? Sign in.
The Uber of Growth Marketing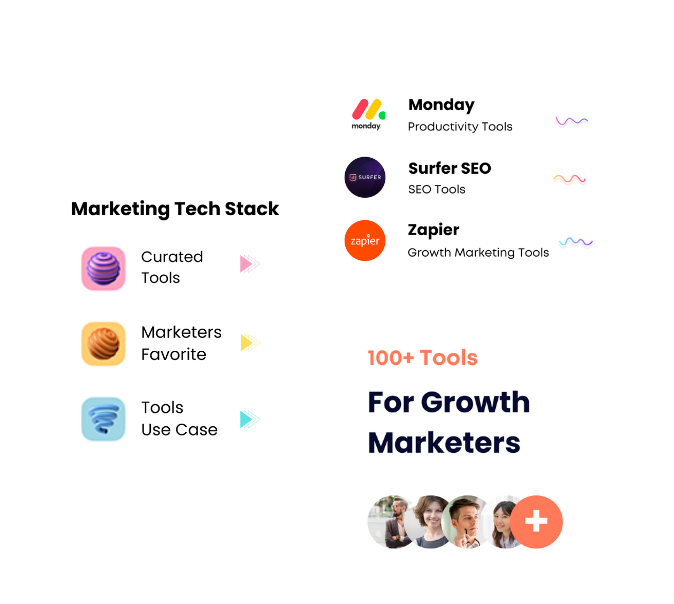 Everything You Need To Find Your Next Growth Marketing Tool
To find the right marketing tool can be time-consuming and tedious. Many of these can cost thousands of dollars and some are so complicated no one knows how to use them. Growthshorts is a free comprehensive growth marketing tool dashboard. We've included our favorite marketing tools on the app, but we are keeping it open to developers and businesses who want to publish their own tools.
Curated Growth Resources for Startups
Growthshorts is a resource designed to help startups grow their business. Growthshorts isn't designed to be the end-all, be-all resource for startups looking to improve any aspect of their marketing efforts, but rather a curated list of resources that will help you grow your startup.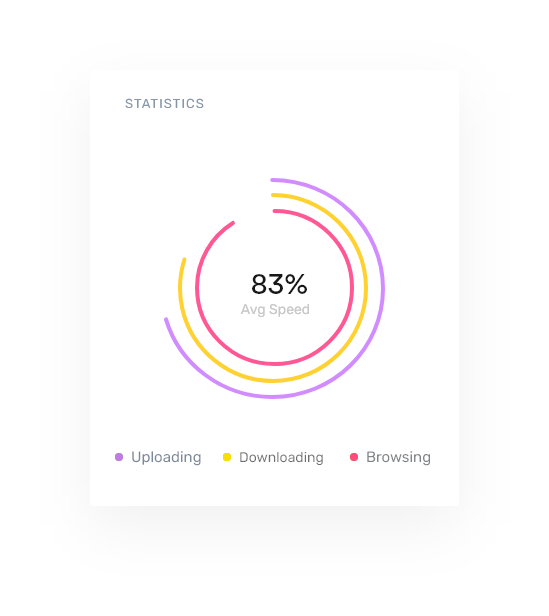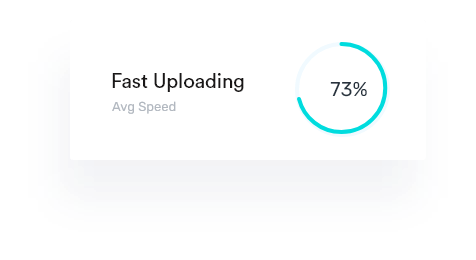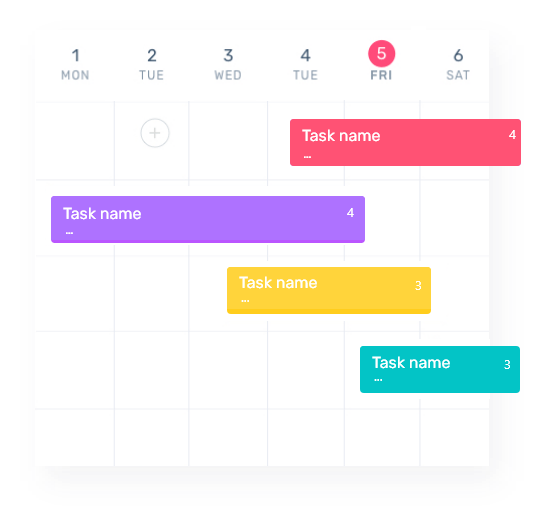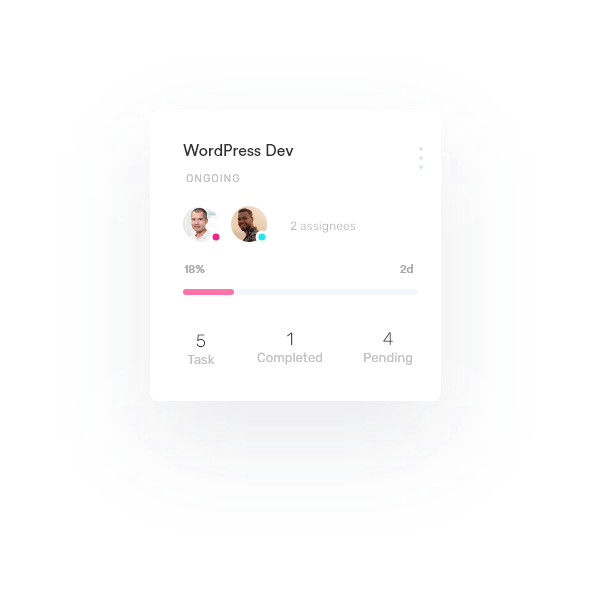 Get a Growth Strategy in Minutes
We make growth strategies accessible and easy to use for anyone who wants to grow their business. Our platform of over 140+ growth strategies simplifies your search by categorizing them by stage and type, so you have the most important information right at your fingertips. Whether you are a marketer, solo entrepreneur, founder or c-level exec, we make it easy for you to find the perfect strategy.
 Automate your daily workflow.
One dashboard. All your marketing stashes.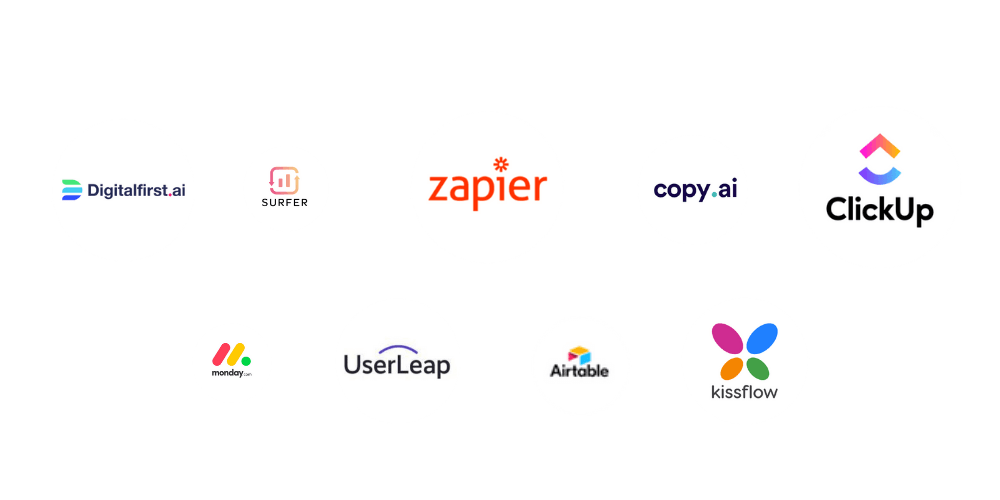 I liked the Growth Shorts because it explains and teaches people how to grow their companies. It does this by giving you a solid understanding of what's needed to attain rapid growth and then follows that up with a straightforward framework tool, step-by-step guides that can be immediately implemented in your company regardless of your industry.

I've been a fan of Growth Shorts, but I've never been as excited about it as I am right now. For starters, it's finally in a place where you can actually get tactical advice—instead of just reading through blog posts and feeling like you'll never be able to implement any of it.

If you're an entrepreneur, you need to check out this platform. It's a must-have for anyone who wants to get ahead in business. The content is well-written and full of useful information. I highly recommend it!
Become a super-hero marketer with Growthshorts
Join over 1000+ Growth marketers like you
Be more productive, grow faster.
Already a member?
Sign in.
Frequently Asked Questions